Peak Climbed: Angels Landing

Peak Height: 5,790'

Route: Std Route

Difficulty: Class 3

Location: Zion National Park, Utah

Trailhead: Grotto

Mileage & Gain: 5.4 mi & 1,500 ft RT

Date Climbed: April 20, 2018


Angels Landing, perhaps the most exciting tourist route in any National Park in this country. I'm always impressed with the bravery I see on the final exposed summit ridge. Sure, there are chains to cling to. But before I was a real hiker this probably would have scared the hell out of me (like the kiddie ferris wheel did). Angels Landing is a beautiful experience in the most magical of lands.
Patrik & I made a leisurely afternoon ascent after lounging around all rainy morning. Suddenly heavy clouds yielded to sunshine and it became a perfectly bluebird day. Note to self: never plan on entering the park mid-day. Dang, what a zoo!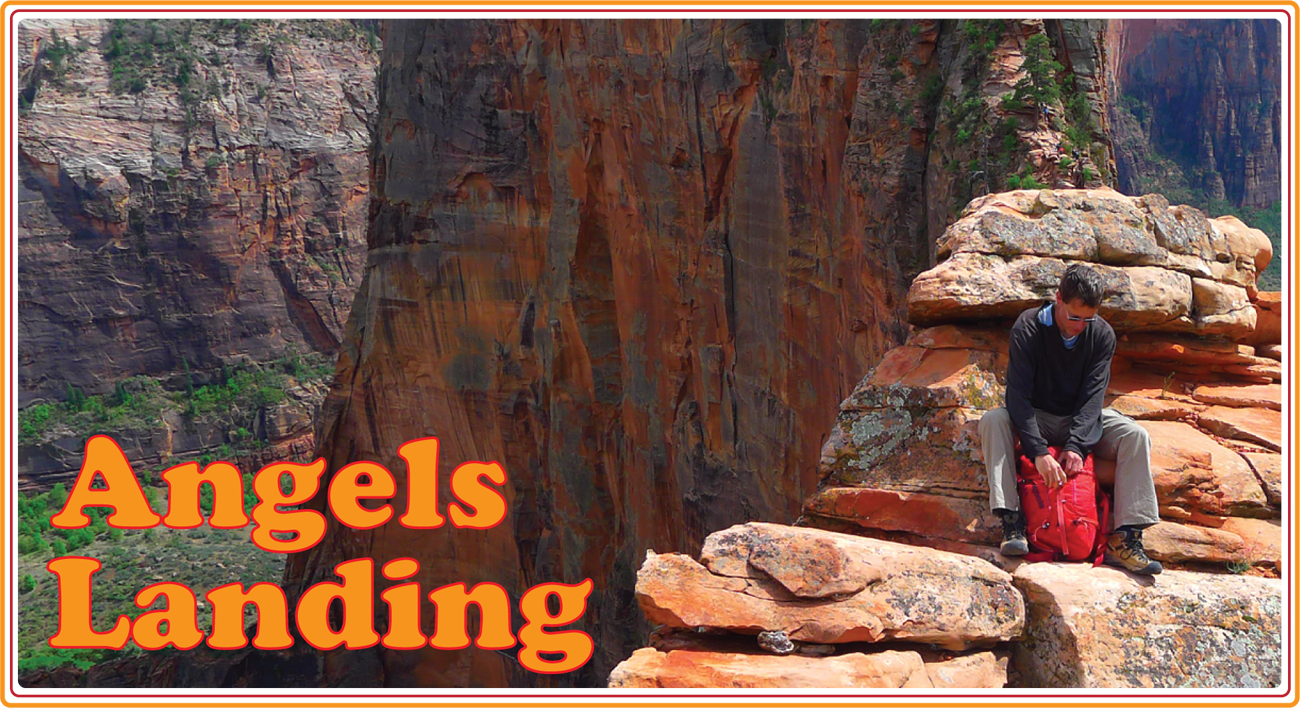 ---