Peaks Climbed: Grays & Torreys Peaks

Peak Heights: 14,270' / 14,267'

Route: Kelso Ridge

Difficulty: Class 3

Location: Front Range, Colorado

Trailhead: Bakerville

Mileage & Gain: 10 mi & 5,100 ft

Date Climbed: November 19, 2017


Kelso Ridge on Torreys Peak is one of the most classic highly accessible scrambles in the Front Range. The highlight is a short knife edge section composed of beautiful white rock near the top. It can be climbed in any season and is usually a pleasurable outing. This was my fourth time on the route and likely not my last. We had some fun conditions.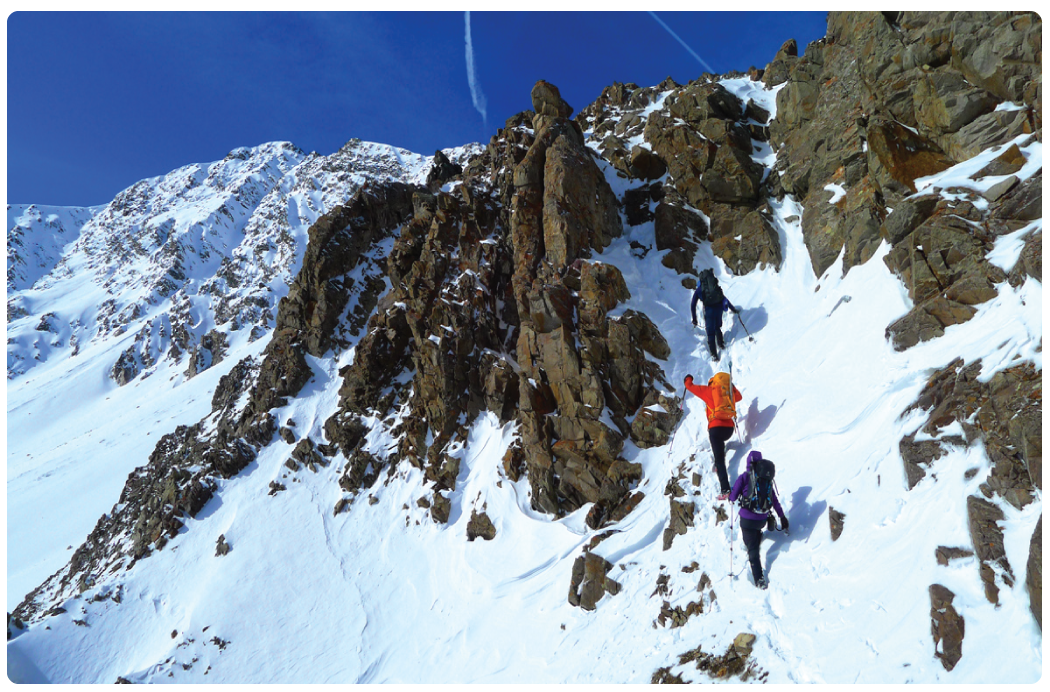 ---